For most of my twenties, I was in a relationship with solo travel. Throughout my twenties, I visited Europe as a solo traveler more times than I can count. From strolling alone along the Seine at sunset in Paris to happily riding a bicycle home in Amsterdam, being solo in Europe as a traveler has become a favorite pass time of my most formative years.
As a solo traveler, you have the freedom to set your own itinerary, try new foods and meet new people. You may find yourself making unexpected connections with locals or other tourists, or simply enjoying the peace and quiet of solo exploration while strolling the Louvre.
Traveling alone can be daunting, it is also an opportunity to challenge yourself, step outside your comfort zone and create unforgettable memories. With so many great destinations to choose from, solo travel in Europe is a great way to explore the continent and discover new things about yourself along the way. These are the best cities to travel alone in Europe and more importantly, why you should visit them.
The best cities to travel alone in Europe
Amsterdam, Netherlands
Known for its beautiful canals, world-class museums and vibrant nightlife, Amsterdam is the ideal city to start your solo adventure. Despite being a large city, much of the Amsterdam we all know and love (the canal district) is small enough to explore on foot.
Amsterdam is also full of lots of great museums to explore, which is a great place to seek refuge in cooler months like December and January. When you're tired of walking around the city, if you're feeling brave enough, rent a bicycle for a day to explore the city like a local.
Read more: Solo in Amsterdam: Best Things to Do in Amsterdam Solo
Berlin, Germany
As the capital of Germany, Berlin is a fascinating city with a rich history and a thriving cultural scene. There are plenty of museums, galleries and restaurants to explore, and the city's public transportation system makes it easy to get around. While some of the main attractions around Alexanderplatz can be seen on foot, you'll have to rely on public transport if you want to see everything the city has to offer (at least in extent!)
Once you've seen the highlights in Mitte (downtown), be sure to venture out and explore the Berlin neighborhood. Kreuzberg, Prenzlauer Berg and Neukölln are all known for their lively, artsy atmosphere, with lots of great cafes, bars and food markets to browse.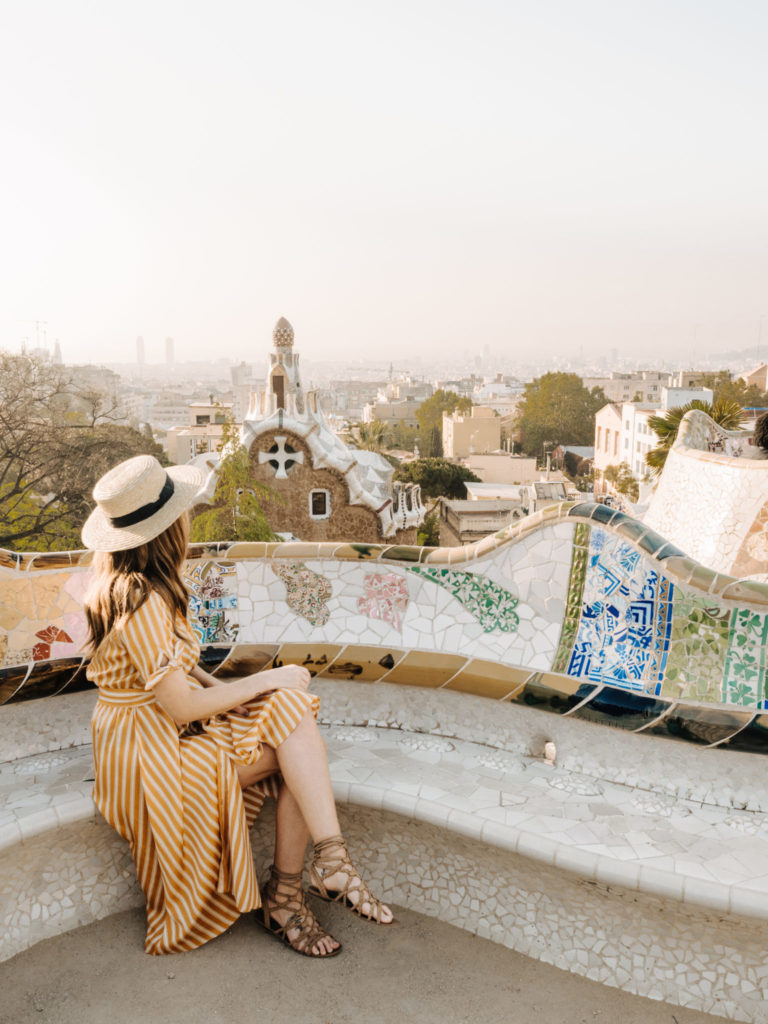 Barcelona, ​​Spain
With its beautiful architecture, delicious food and sunny beaches, Barcelona is a great destination for solo travelers. There is always something to do in this city, whether you are interested in art, history or simply enjoying the Mediterranean vibes. Some of the best attractions not to be missed are La Sagrada Familia, Antoni Gaudí's unfinished masterpiece, La Rambla, a bustling shopping street, and Park Güell, a stunning park overlooking the city.
Read more: 15 Best Things to Do in Barcelona
Prague, Czech Republic
This beautiful city is known for its stunning architecture, historical landmarks and charming cobbled streets. It's a great destination for solo travelers looking to immerse themselves in European culture in a city big enough to explore, but small enough to do on foot.
After you've explored the Old Town and visited Prague Castle, be sure to get off the beaten track and experience some of the other local attractions. One of my favorite discoveries in Prague is a small vegetarian restaurant called Lehka Hlava, which remains one of the best vegetarian restaurants in the world in my opinion!
Read more: 10 Best Things to Do in Prague
Copenhagen, Denmark
As one of the happiest cities in the world, Copenhagen is a great place for solo travelers looking to experience the Danish way of life. The town is full of cozy cafes, lovely parks and stylish shops, and it's easy to get around by bike in the warmer months.
While the city is best enjoyed in the warmer months, that doesn't mean you should completely ignore a winter visit. In fact, both of my visits to Copenhagen were solo during the winter, which gives you a great excuse to stay indoors and indulge in the hygge lifestyle.
Read more: 15 Best Things to Do in Copenhagen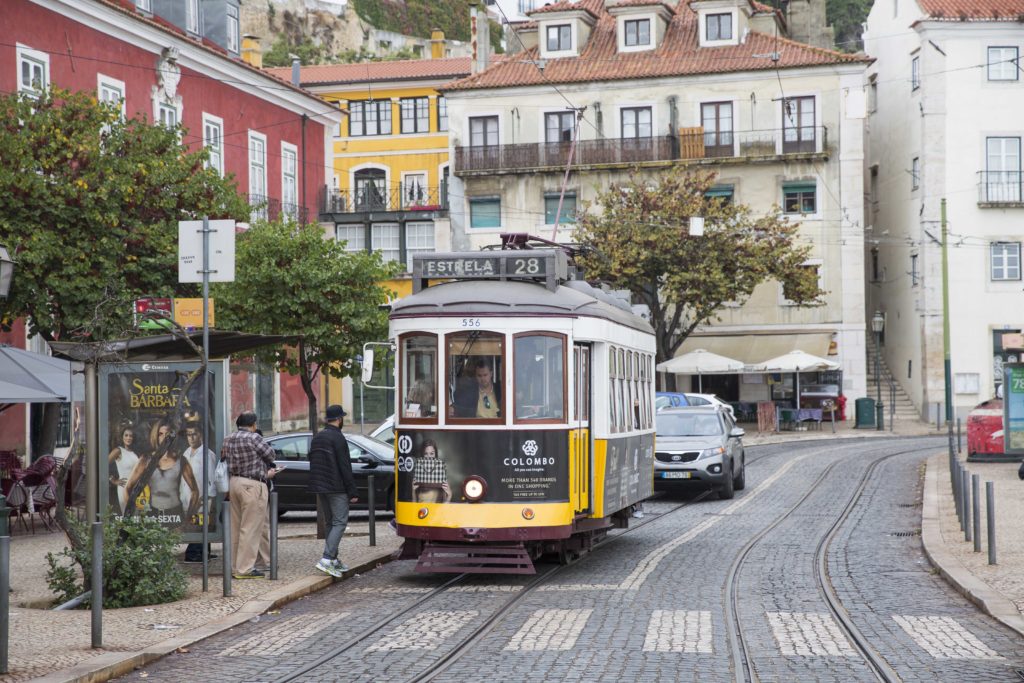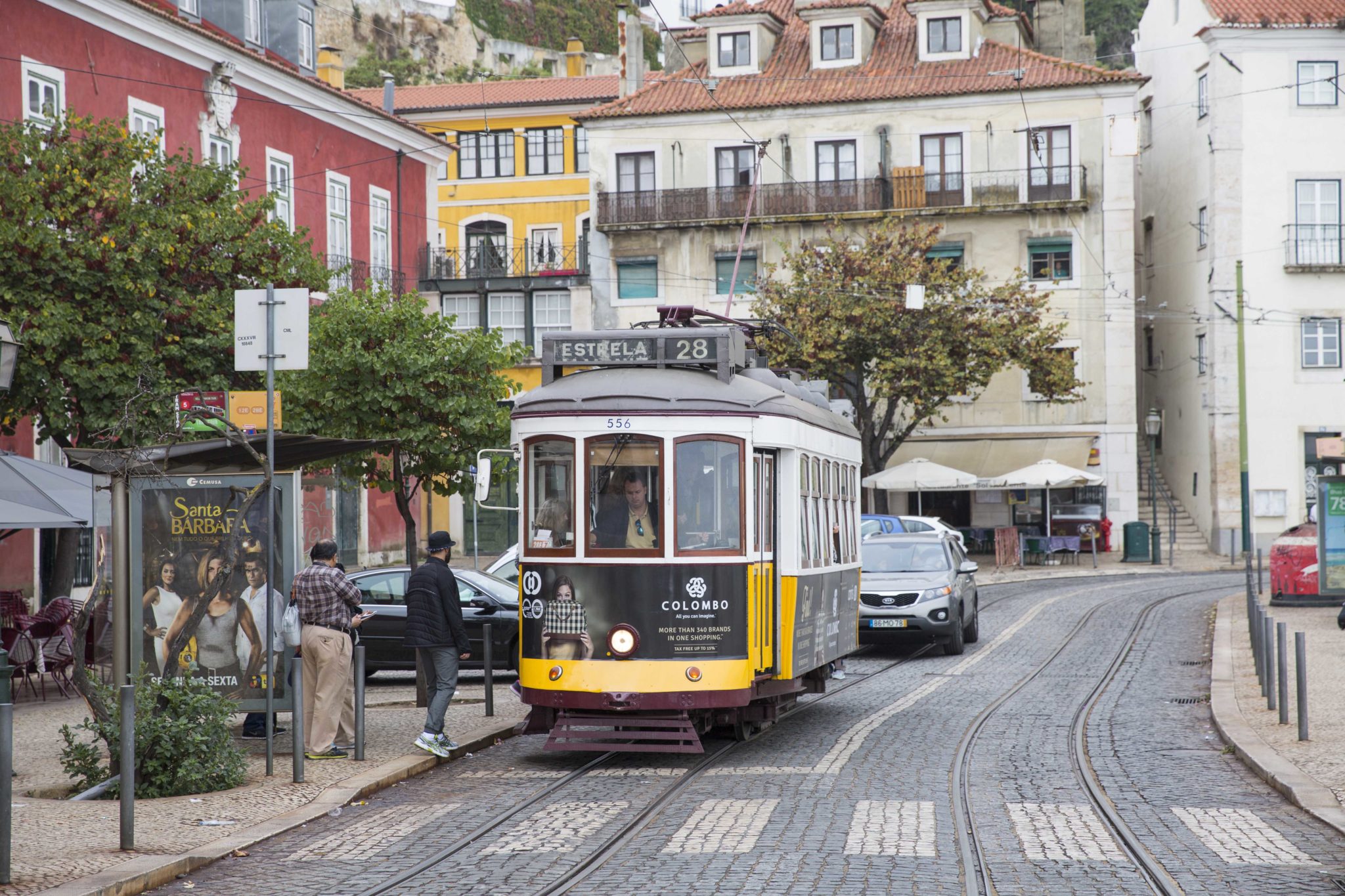 Lisbon, Portugal
With its beautiful architecture, delicious food and sunny beaches, Lisbon is a great destination for solo travelers. The city is known for its friendly locals and relaxed atmosphere, and there are many museums, galleries and historical sites to explore. Some of the iconic experiences include exploring the now famous Alfama district on foot, taking a tram across town, and taking the short trip to Belém to enjoy the famous Pastéis de Belém (Portuguese tart).
Read more: The Best Lisbon Bucket List!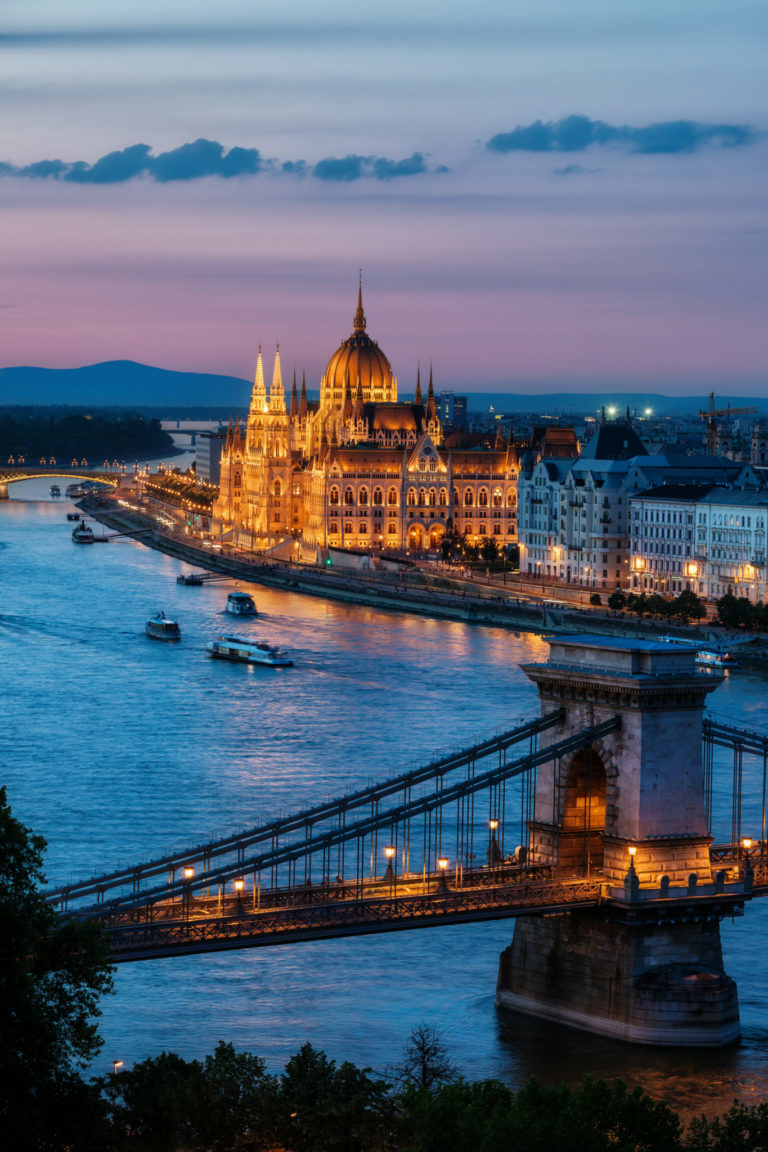 Budapest, Hungary
With its beautiful architecture, hot springs and vibrant nightlife, Budapest is a great destination for solo travelers. The city is divided by the Danube River, and there are many beautiful bridges and parks to explore.
Home to the famous public baths, Széchenyi Baths and Gellért Baths are two of the most famous ones to enjoy. Of course take a walk along the Danube River to get a feel for the scope and size of this city, then be sure to take in the views from Buda Castle.
To you – which is your favorite city to travel alone in Europe? Let us know in the comments or follow us on Instagram to keep up to date.